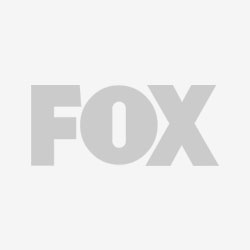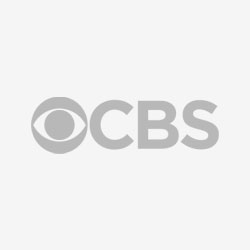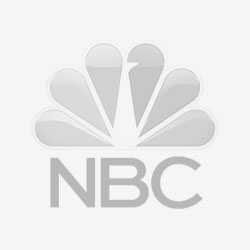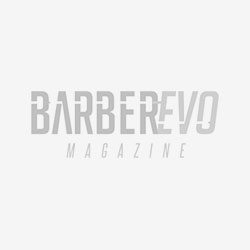 City Image Barber Shop
Owner Jeff Agnello founded City Image Barber Shop in 2009 when he was only 19 years old. He wanted to give his brand new barber shop the look of a salon, but the feel of a barber shop. The high ceilings, brick accents, and decor give it a "city like" atmosphere, hence the name that he chose for his business, CITY IMAGE!
About Us
Our Mission – To Continue To Challenge The Men's Haircutting Industry By Creating An Atmosphere Where Clients Feel Welcomed, And Employees Feel Empowered.
Learn More
Our Services
City Image Barber shop offers a variety of different service options to fit your exact needs.
Learn More
Style Gallery
We pride ourselves on keeping up with the latest trends and hair styling techniques to make you look good.
Learn More